During this pandemic, we all have been sitting back home. We surf the internet, cook, eat, sleep and we are just relaxing. Due to the lockdown, the companies were shut down. But they are opening up as the economy of the country is falling. But we are allowed to go to the offices instead we are required to work from home. Most of us use Google Chrome to get our work done.In this articles find out about top Productivity Chrome extension for Work from Home.
It is one of the popular browsers. The thing that makes Goggle Chrome distinct from others is that it offers us with hundreds of extensions. These extensions increase the functionality.
By using the Chrome extensions we enhance our browsing experience. So here I am listing the best Google Chrome extensions that can be used for Work from Home. These will help you stay focused, save your time and also block distractions. 
1.Zoom
Zoom has emerged to be the most used application from the time the pandemic has started. It is widely being used for video conferences.You can chat, organize video conference, conduct online meetings, and also mobile collaborations.It helps you to be in contact with your team members no matter where you are. The best features of this app is that it offers instant messaging and high-quality screen-sharing for free.
Google Chrome has it possible for you to directly open Zoom rather than closing the window anytime and anywhere you want to start a new meeting. You can add up to 100 people in a single meeting. In case you are unable to work on zoom, the customer service will always guide you through it. It is one of the reliable applications.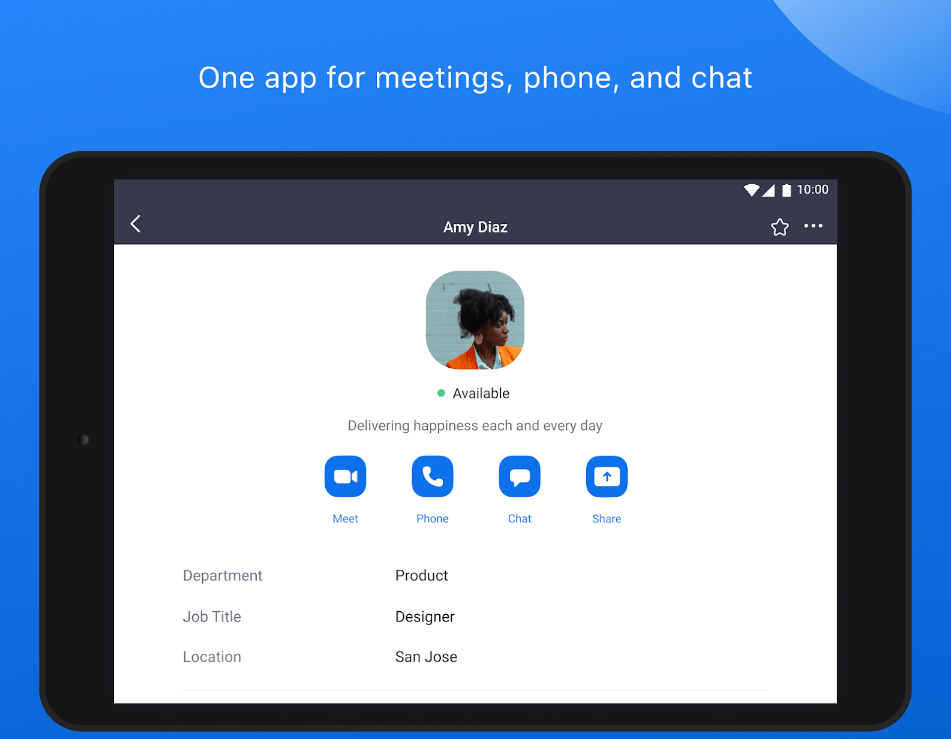 2.Pi Reminder
Pi Reminder works as a task management application for friends, individuals, team members and family. This extension helps you set reminders for everything so that nothing slips off your mind.This is one of the best Productivity Chrome extension. If you have a meeting or you have to wish someone on their birthday simply set a reminder using this extension.This extension is one of the best Most of us use Google Chrome to get our work done.
Once you set a reminder it will automatically sync with all the devices having this app. You can also add voice notes to the reminders. You can use it by logging in using your Facebook account your Google account.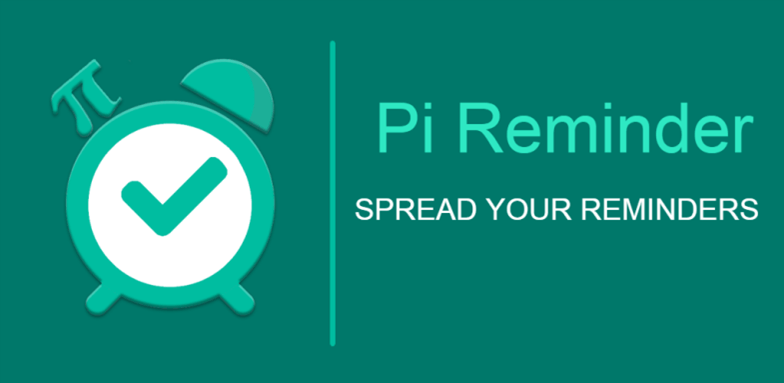 3.StayFocused
Stay focused chrome extension is the best Productivity Chrome extension to get our work done.This chrome extension helps you to stay focused. It boosts your productivity by blocking all the distractions. At times, we are so engrossed in surfing through Facebook or YouTube that we forget what task were we on. We know that  we all need a break but at times this break is what we regret as we end up wasting too much time.Learn more........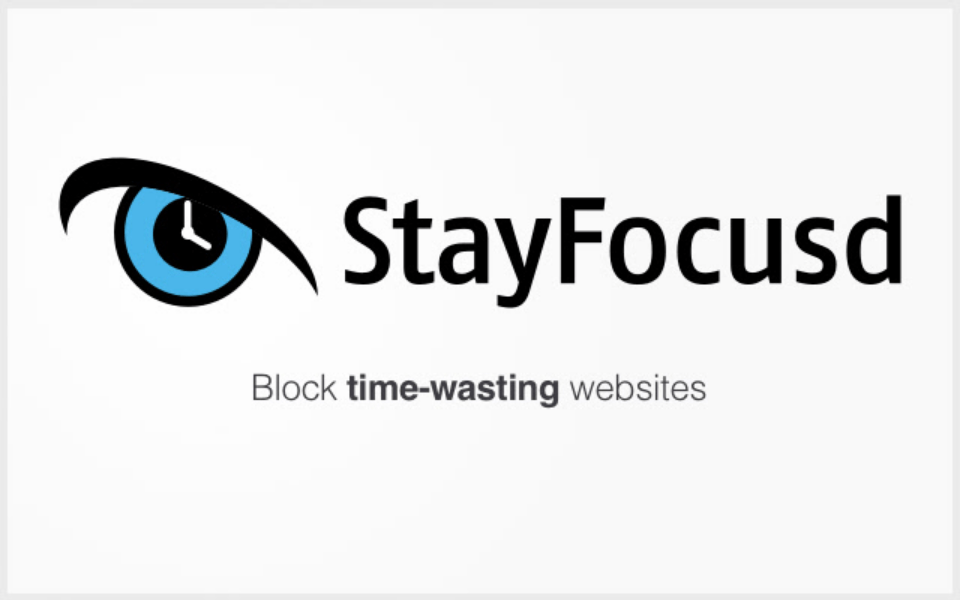 4.Rescue Time