Whenever we hear the word coal or coal mines we start imagining things that are dirty, extracted from the hazardous mines and are black! The Internet is full of pictures of coal mines on the above lines and most of these are grim. Although whatever is said is true but there is always the other side of any story. Being originally from one such city known for its huge coal mining areas and reserves that power a large number of Indian homes and industries I often hear stories about these mining areas and these are not so positive in nature. I think it is, in fact, easy to portray the hardships of coal miners or mining areas because of the inherent difficulties associated with it. Mining itself is basically a hazardous occupation.
In this photo story, I have attempted to show the other side. The following story is one such attempt through which I have tried to bring forth the beauty of these coal mines even with all its difficulties. While my photo story is an attempt to present the pleasing or more beautiful side of a mining area, the same should not seem to undermine in any manner the very difficult life a miner lives daily in order to sustain. They are brave human beings working in such terrain and there are plenty of it in the display, on a daily basis while accepting the hazards associated with it. I always wonder where they get such high energy levels. Perhaps, they may have accepted the lifestyle as their fate, some by choice while others maybe for the lack of it!  During my conversations with some of them, they would confirm the same with a big broad smile. This smile is pure, contagious and devoid of any manipulations we the so-called city dwellers used to live with. Perhaps, it is this spirit that keeps them going. Somebody has to do the so-called dirty job, right! A big thumbs up to all those associated with coal mining.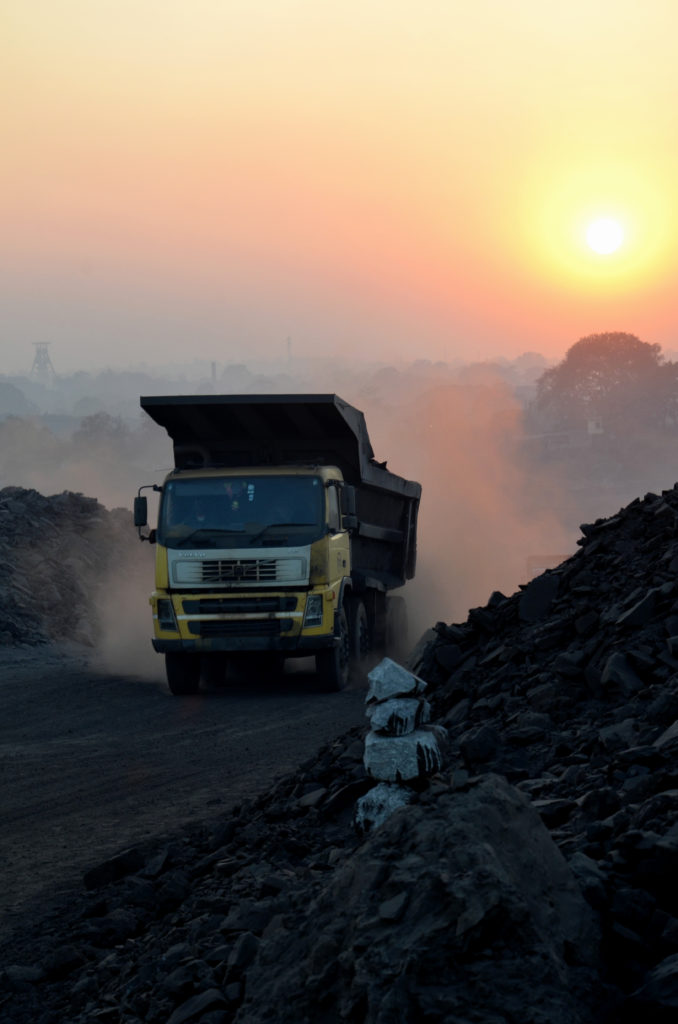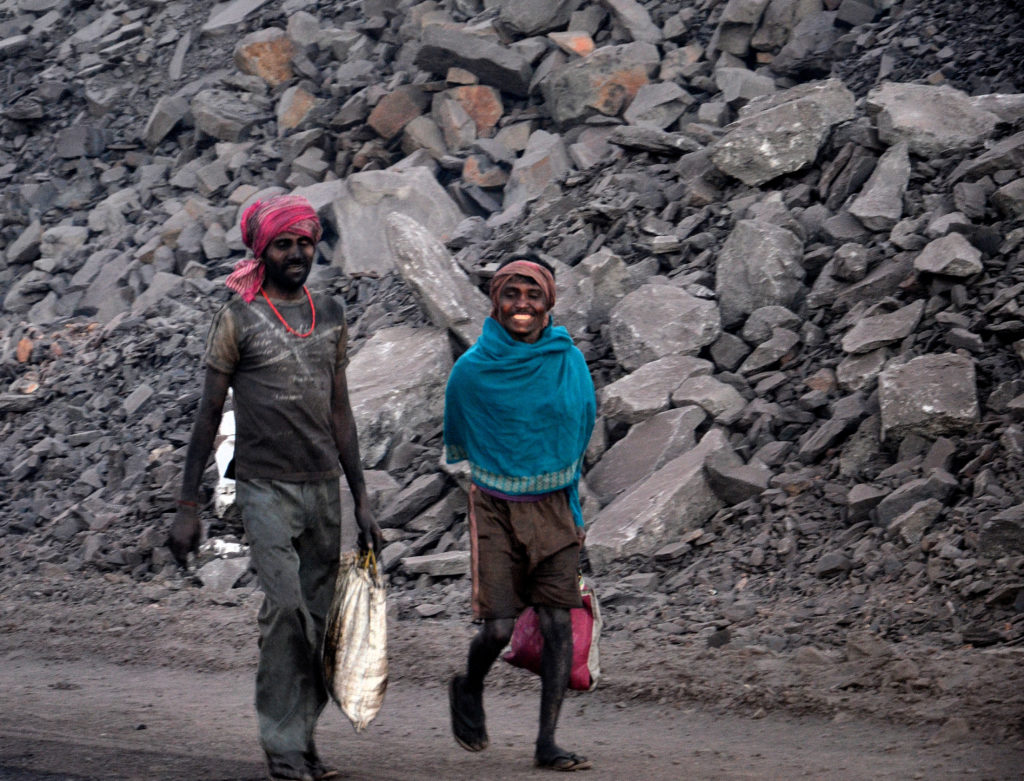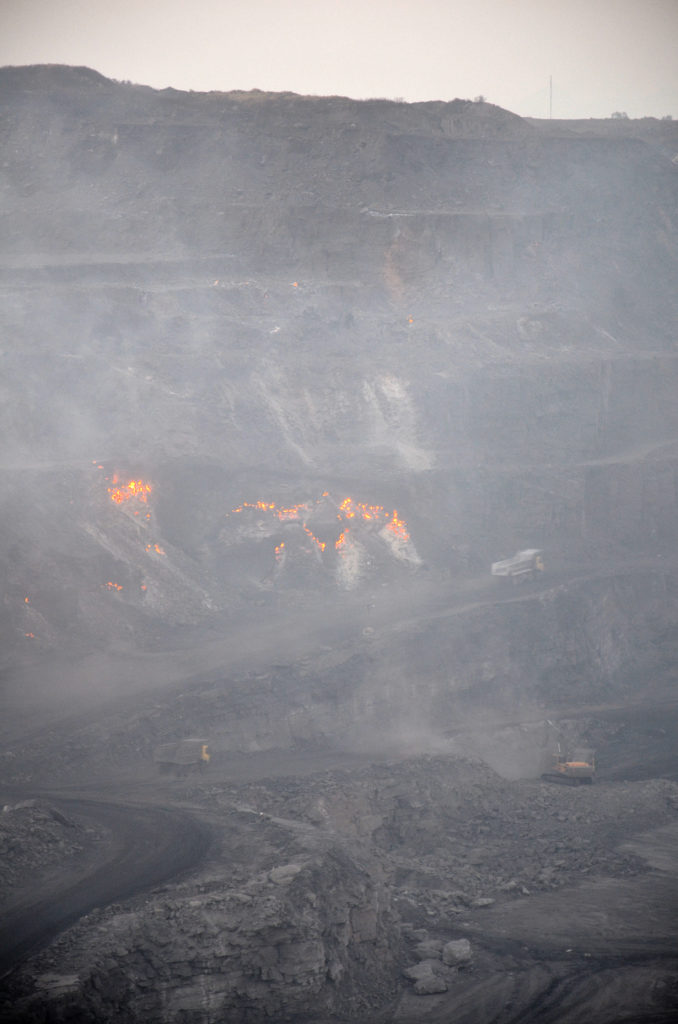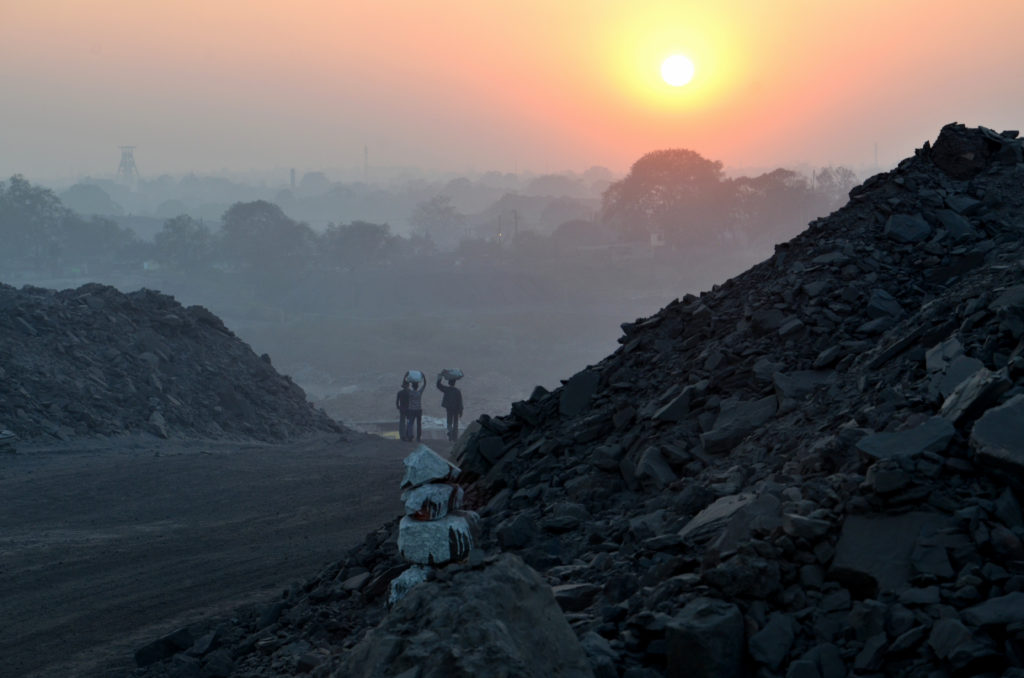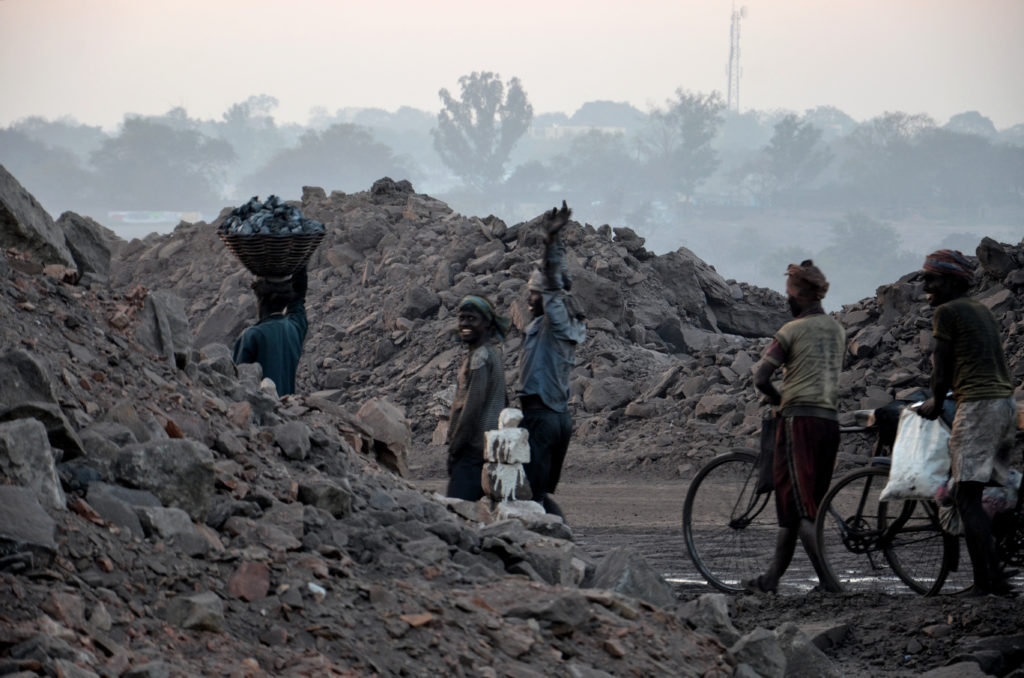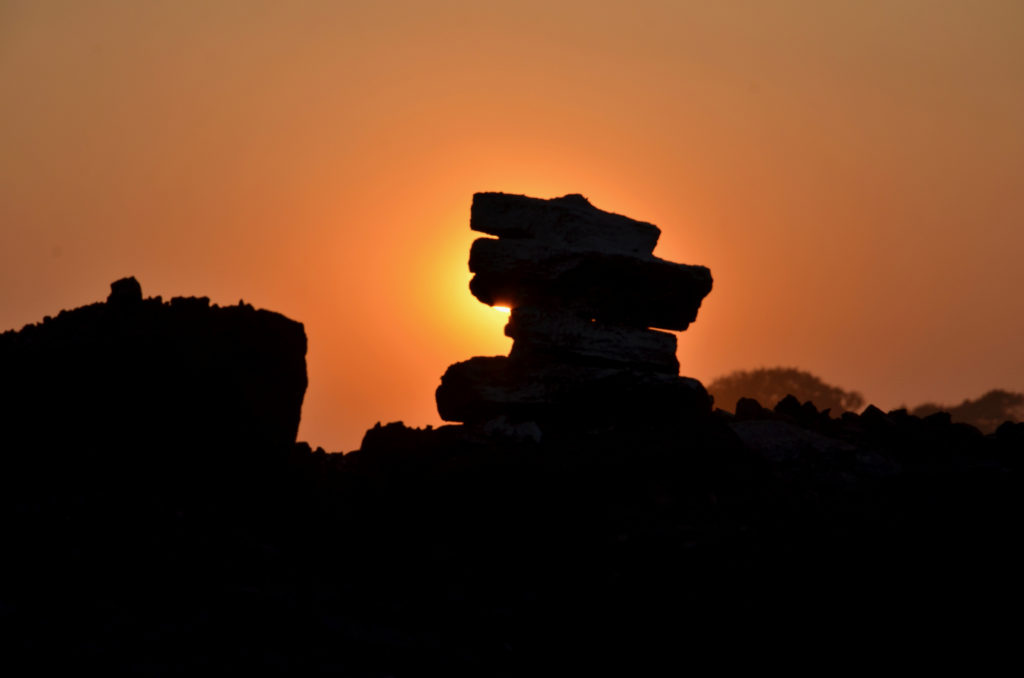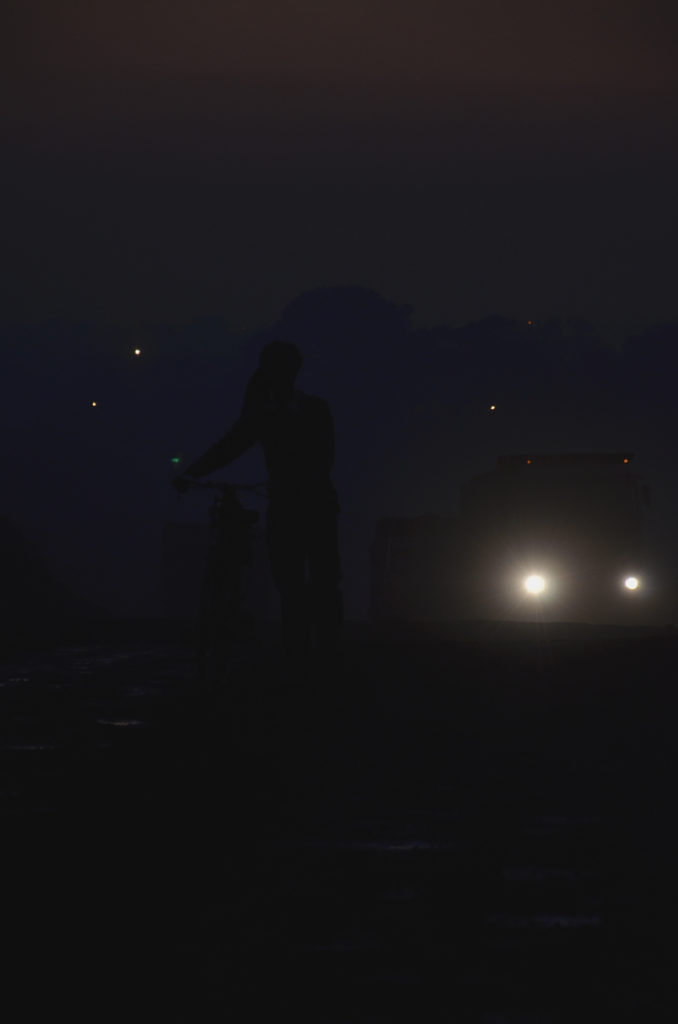 This is an evolving story, look for this space for future updates.
Note: 
Dhanbad is one of the largest cities of Jharkhand both in terms of area and population but fame came to this city because of large reserves of coal found here. Coal mining drives the economy and lives of this city to a large extent. The city is known as the Coal Capital of India. The city is well connected by road and rail networks. The nearest metro city is Kolkata which boasts of an international airport and is very well connected with all major cities in India. The city boasts of quite a few very good hotels.
which can be booked in advance.
Although taking photographs of mining areas is not banned, people are generally accommodative but stop if you are asked to. A local person or guide who is well versed with the areas and hazards associated with it will be of great help. Wear full sleeves and carry a good scarf t cover your face from dirt and smoke and take care of your photo gears, changing the lens is quite a task in this heavily dusty area.
Read this post on Wayfarer's Corner
---
---
About author